ENTERTAINMENT
Live music, rodeo, carnival and more. Here is the entertainment scheduled for 2017!
Friday 9/8
4:00 – 11:00 ~ Carnival
5:00 – 7:00 ~ Rude Boy
7:00 – 9:00 ~ Rodeo
9:00 – Midnight ~ Tribesman
Saturday 9/9
1:00 ~ Parade Awards
12:00 – 11:00 ~ Carnival
2:00 – 3:00 ~ Dance Spectrum
3:00 – 4:00 ~ Dominick Rocha Band
4:00 – 5:00 ~ Dominick Rocha Band
5:00 – 6:00 ~ San Bernardino Teen Music Workshop
6:00 – 7:00 ~ Alive in the Lights
7:00 – 9:00 ~ Rodeo
9:00 – End ~ Kelly Rae Band
Sunday 9/10
8:00 ~ Cowboy Church
12:00 – 8:00 ~ Carnival
BATTLE OF THE BANDS 12:00 – 5:00
5:00 – 8:00 ~ Rodeo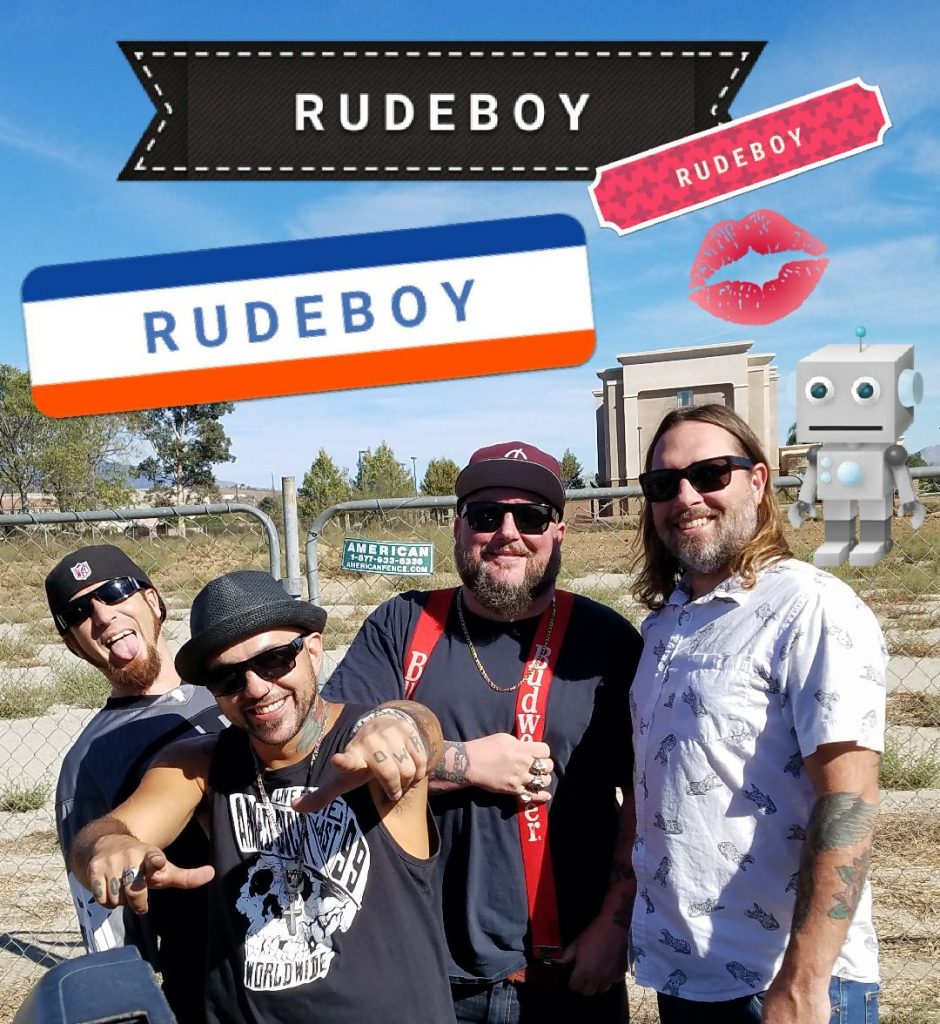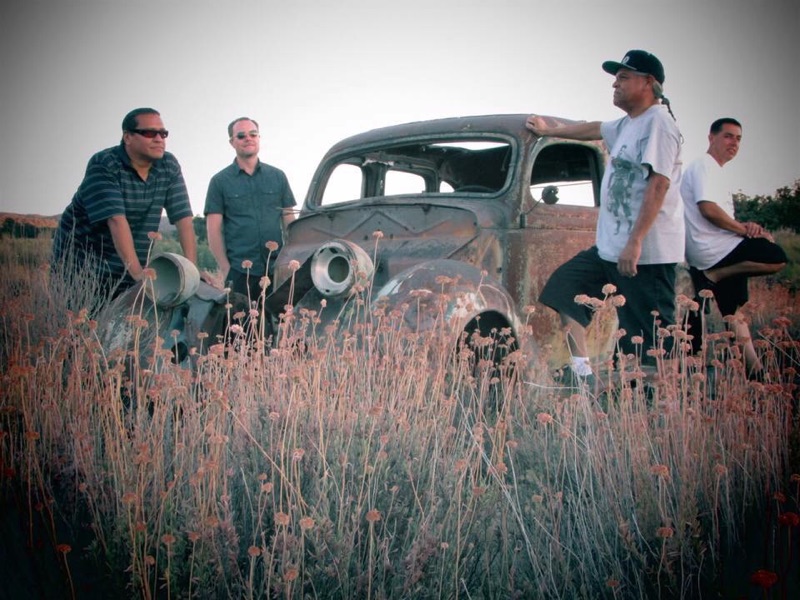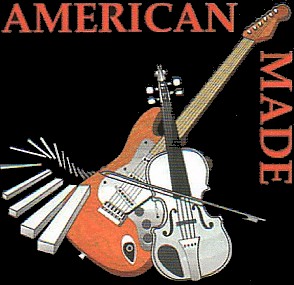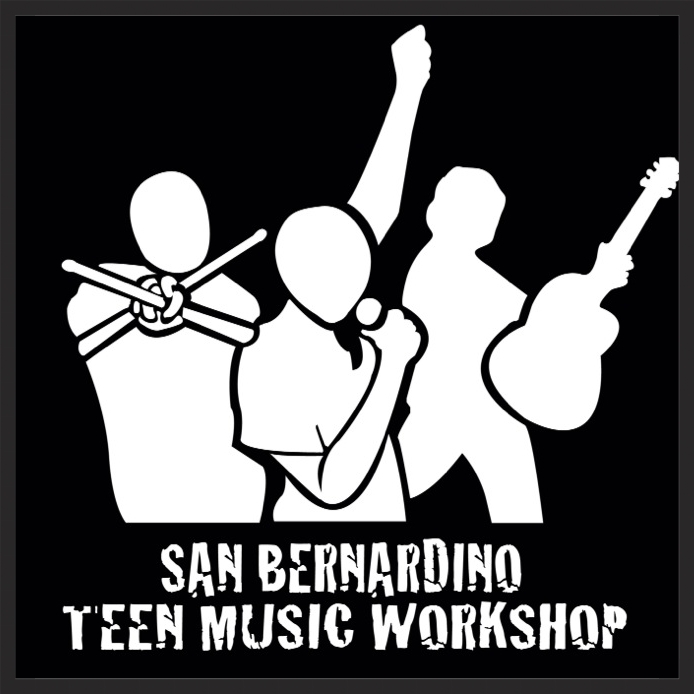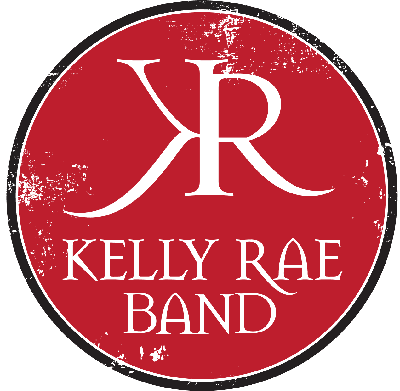 ---
PARADE
This year's parade will be the morning of Saturday, Sept 9, 2017, step off at 10:00 am.
Parade starts at Ramsey and San Gorgonio Ave and disbands at 12th and Ramsey.
If you have any questions, contact Gabrielle Campbell at parade@stagecoachdays.org
---
CARNIVAL
Lots of rides and games for all ages!
Affordable pricing and discounted presale tickets and family day wristbands will be available!
---
BATTLE OF THE BANDS
Enjoy the head to head action Band vs Band entertainment here at your very own Banning Stagecoach days!
---
WILD WEST SHOW
Stagecoach Days proudly presents 2017 Wild West Gunfighter, encampment, and costume competition hosted by the Border Renegades. This years event will include a prize money pool for gunfighter and encampment competitors. There will be more categories for costume competition including a children's category. We have plenty of space available for all 19th century style vendors and traders throughout the historic encampment area which is located just inside the main entrance. The gunfighter team competition will be held on Saturday Sept 9th with a $500 prize for first place. The encampment competition will also be on Saturday with a top prize of $250. The costume contest winners will receive trophies only and compete on Sunday September 11th. For a complete schedule for competition times and check along with prize money break down. "Encampment reenactors who do NOT wish to enter the encampment competition are still welcome to set up at the park with no entry fee. We ask that they still fill out the competition application and indicate that you are a non-competitor. "
Stagecoach Days also has a parade that goes through downtown Banning on September 9th starting at 10am. All reenactors are encouraged to participate in the parade. Time will be allowed for any competitors on Saturday to get back to the park.
This event will use safety guide lines from the Reenactment Guild of America. We will be using Judges recruited by the Border Renegades.
All competition participants and any 19th century vendors must fill out an application. Please note all competition participants who get there applications in by August 30th will receive a fee discount for early entry.
Any Questions contact Appaloosa Bill oldwest.wildbill@verizon.net
---