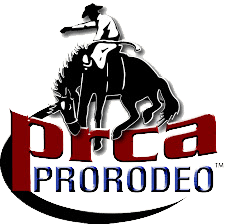 The Stagecoach Days Association is bringing back Honeycutt Rodeo, and Professional Rodeo Cowboy Association Friday and Saturday.
Pre Sale tickets will be available June 1, 2018
Don't forget to bring your appetite as food and beverages will be plentiful.   As always, live entertainment on Friday & Saturday night Country Nation will be on stage to help you with your boot scoot boogie. Check back on our website as we're constantly updating all that we have to offer this year!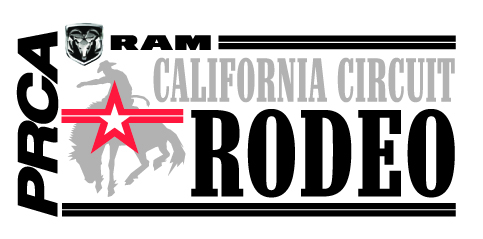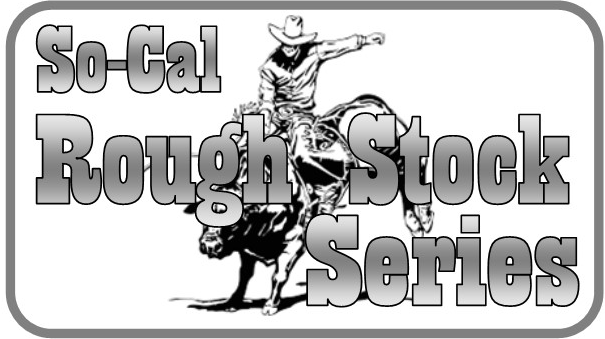 ---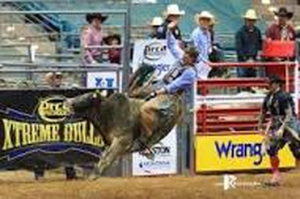 Rodeo – September 7-9, 2018
7pm Friday, Sept 7th
7pm Saturday, Sept 8th
5pm Sunday, Sept 9th
Parking : FREE
Admission to the park: $5
Rodeo: $15 (pricing includes admission into park)
Children 6 & under free with adult admission

Park Hours:
Friday: 4pm to Midnight
Saturday: 11am to Midnight
Sunday: 7am to 8pm
(DATES, TIMES, FEES AND INFORMATION ARE SUBJECT TO CHANGE WITHOUT NOTICE. ALL EFFORTS ARE MADE TO PRESENT ACCURATE EVENT DATA.)
---
Ashleigh Pippenger
Stagecoach Days Rodeo Queen
Kalyssa Martinez
Stagecoach Days Jr Rodeo Queen
Salem Pingree
Stagecoach Days Little Rodeo Queen
Grace Haag
Stagecoach Days Tiny Rodeo Queen
---
We are looking for our 2017 Banning Stagecoach Days Queens!
This years queens will be chosed through an application process. Entry fee is $25 and must be mailed with your completed application by Tuesday, May 30th, 2018.
*Questions* Message or call 951-215-5080
Download Rodeo Queen Application
1. Age: as of (September 1st, 2017)
Queen……………………..18-24 years of age
Junior Miss……….………13-17 years of age
Little Miss……….…………8-12 years of age
Tiny Miss…………………..5-7 years of age

Each contestant 18 years of age or younger shall have a legal guardian, parent, or chaperone over the age of 21, who shall be responsible for that contestant during their reign.
2. Marital Status: All contestants must be unmarried at the time of the competition and shall remain unmarried during the time of their reign. All contestants must not have any children at the time of competition or during the time of their reign.
3. Mileage: Contestants must live within 100 miles of Banning.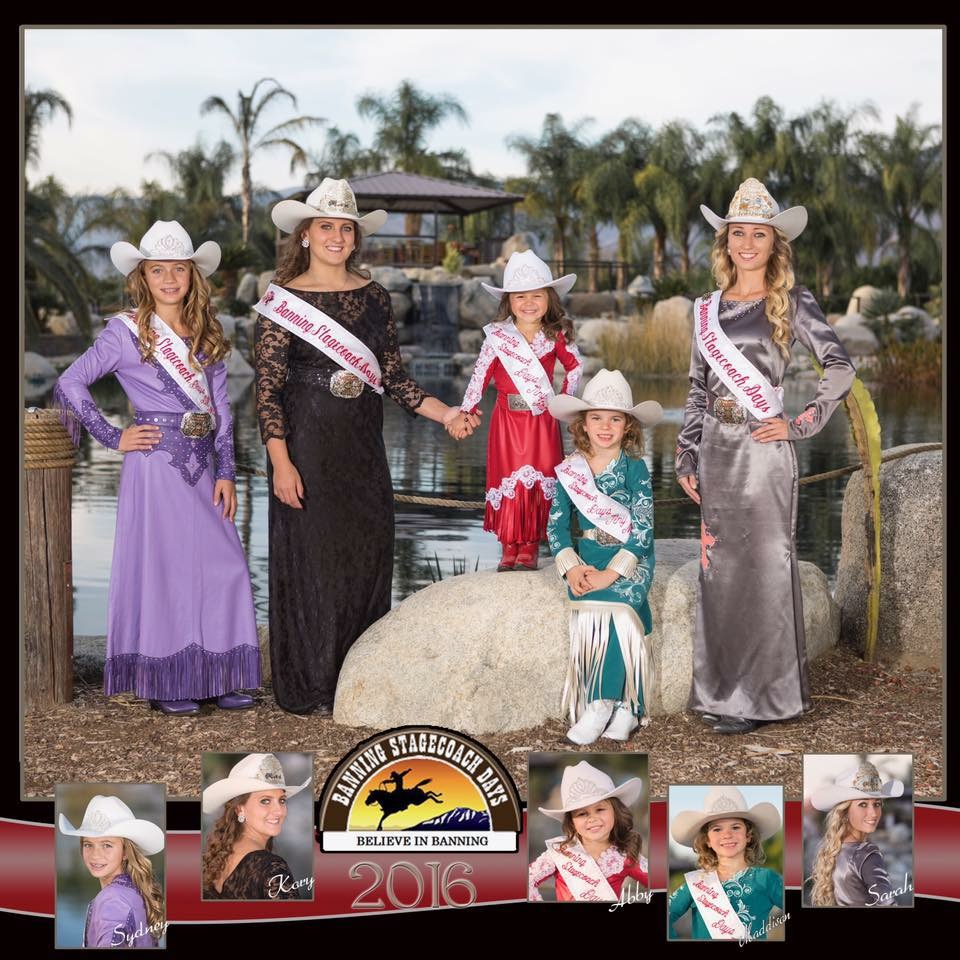 ---
HISTORY OF RODEO QUEENS
2017 – Ashleigh Pippenger
2016 – Sarah L'huillier
2015 – Jennifer Hall
2014- Harmony Latham*
2013-2009***
2008-2006 —
2005- Shanice WIlson**
2004-2002 —
2001- Nasia Shrader
2000- Meghan Strand
1999-1998 —

1997- Tamara (Morgan) Ellis
1996- Candice Carper *
1995-1991 —
1990- Jennifer (Leach) McCormick
1989- Heather (Sappingfield) Morgan
1988- Marquel (Brey) Dopp
1987- Lynn (Bacon) Warren
1986- Jennifer Barnett

1985- Tanya Arnold
1984- Vickey Johnson
1983- Lori Rhuele
1982- Cindy Mullen
1981- Shirley Dysart Clarkson
1980-1959 —

---
*** No contest held during the years of 2009-2013
** Peach Blossom Queen
* Miss Rodeo USA